Rubio Dance
Bachata & Salsa Lessons
Las Terrenas, Dominican Republic
Private and group lessons in Bachata, Merengue and Salsa.
Beginner and advanced levels.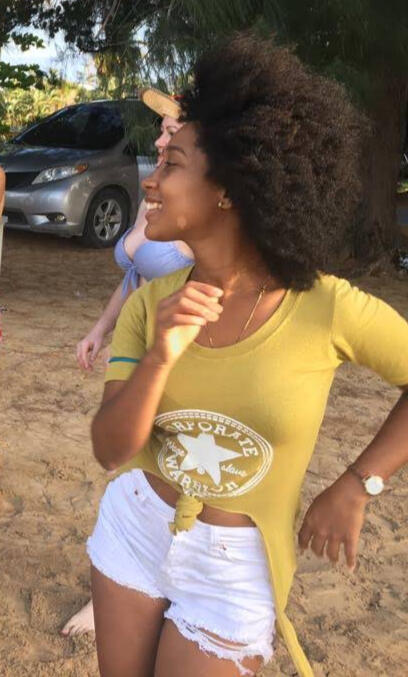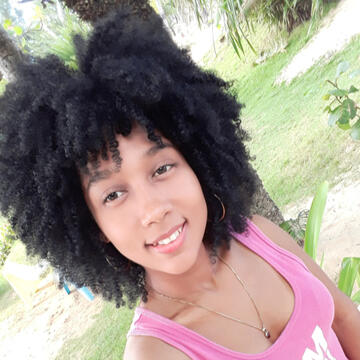 About me
I was exposed to the bachata dance like almost every Dominican - through my relatives, and I learned to dance bachata even before I learned to walk. :)
I'm a dancer from the oldest school in Las Terrenas, Escuela de Bolivar.

I'm a team member of professional dancers who dance at events and festivals around the world.

I'm dancing professionally and teaching the styles: bachata, salsa and merengue.
Contact me to schedule a lesson!
tel: +1-829-820-6702